Contribution
guidelines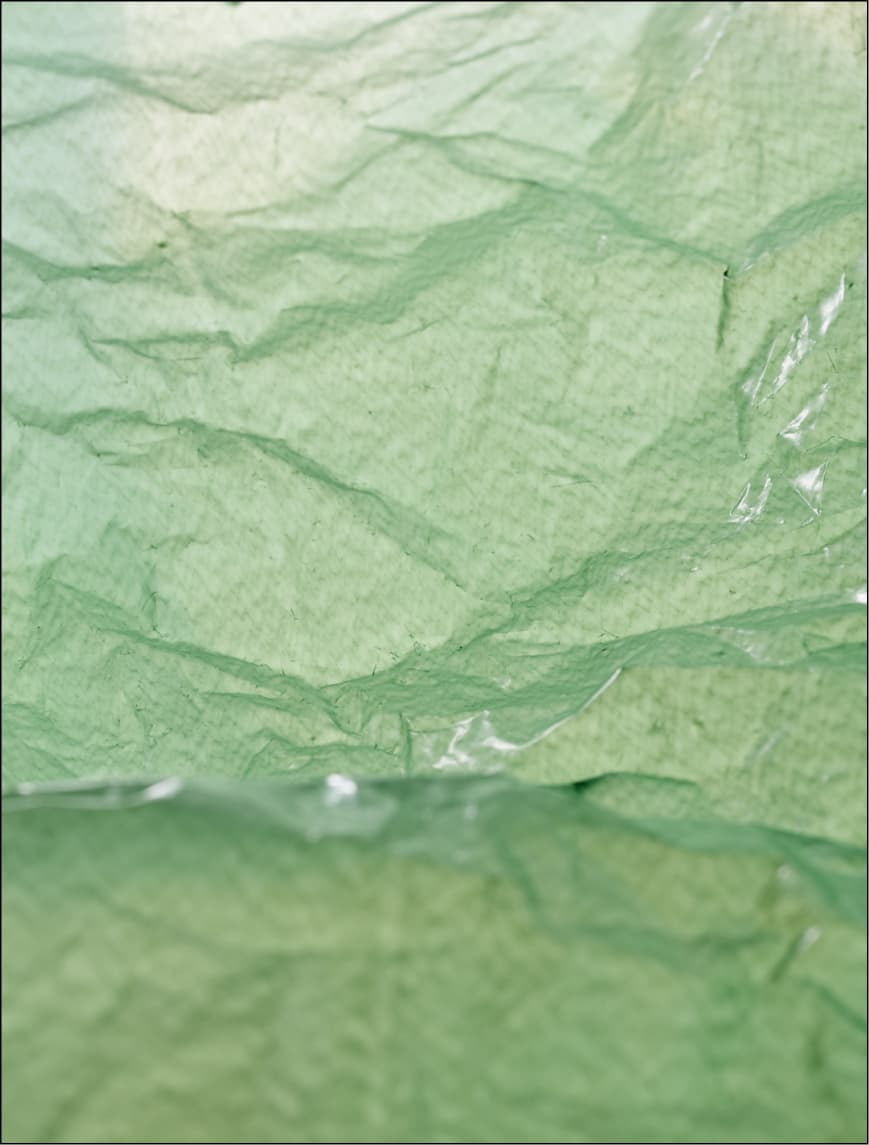 Waste Not is a free website. We are run on GitHub and audited by the community. For our volunteers to fact-check, we require that you detail all the information a listing requires to submit. Please take note of all information below before submitting.
A material is approved on our index if it is biodegradable in a measurable amount of time, made of renewed materials that would otherwise be waste, or both bio-based and recyclable. We do not accept items that are just recyclable or non-plastic materials made from petrochemicals.
Measurably biodegradable. In the world of sustainability, biodegradable is a tricky term. We do our best to check sources to make sure biodegradable means within 3 years or less in normal landfill conditions.
Compostable & home compostable. Composting is a faster process, but only under the right conditions. Some things need an industrial compost to break down. Because of that, we only list industrially compostable products that are also biodegradable.
Renewed and recyclable. This mean post-consumer waste or waste from another source that gets upcycled into something new, and can then be recycled. If it's just renewable but the loop ends there: it doesn't make the list.
Dissolvable. While we don't recommend companies to encourage all of their customers to dissolve products or packaging themselves because of drought climates, dissolvable usually means it degrades. We check that.
---
Some things may appear sustainable, but they're only marginally better improvements. Take care to consider what some alternatives might mean when it comes to waste.
Bio-based only. Most bioplastics need high temperature composting facilities to break down. As a result they often end up in landfills where, deprived of oxygen, they may release methane: a greenhouse gas 23x more potent than carbon dioxide.
Recyclable only. The U.S. recycling rate is only 32% according to the 2020 State of Curbside Recycling Report.² Things that are recyclable doesn't mean they get recycled. Globally, only 9% of plastic gets recycled². Recycling isn't the answer.
Renewed only. Renewed only Upcycling is only a solution if what it yields is permanent and non-disposable. For things that get made and replaced, the loop should not end. If it's made of waste and stops there, it's better but not good enough.
Harmful alternatives. We do our best to research a product's resources, lifecycle, manufacturing impact and make sure that alternative materials are not just alternative: but better. This isn't easy work and we're always auditing and improving.
---
Tags are a helpful way for someone to find out helpful, high-level info quickly. Please take care to confirm on a listing's website before you tag.
For the ordering process with the manufacturer:
Customizable means they can alter to your details like colors, logo, or shape.
Drop ship options means they have items you can order on the phone or website for immediate delivery.
Range of finishes means that the item comes in multiple materials, colors, surface treatments or other cosmetic or content options.
For the manufacturing proces:
We cannot visit each manufacturer and guarantee what they say on their website, so you'll see 'claims' before any environmental tags related to the manufacturing process.
Claims low water usage means they report reduced water usage in the process to create the item.
Claims closed loop means that they report that they replenish the resources that they are using to create the object.
Claims renewable resource means that they report to not participate in deforestation or depletion of a resource. This sometimes does not take into account what the crop or material does to the land.
Claims lower greenhouse gas emissions means that the company claims to have reduced their carbon footprint compara
---
We are working to define minimums more specifically across industries. The fashion industry has been the most difficult, so we have had to disable this option for now until we can find an easier methodology. For the time being, our feasable guidelines are:
High minimums are over 10,000 units or above.
Mixed minimums are below 10,000 units or vary for custom orders.
Low minimums can vary, but are usually something a small business can accomplish, such as 10-500.
---
Don't guess. We've added a notes section for you to let us know, but ideally you could do the outreach yourself to the company, ask the questions, and then submit. We're volunteer-based and appreciate your time.
---
Some suppliers have ecological options in a larger offering, which may not be earth-friendly. For each supplier, we approve listings on a product-by-product basis. A supplier on Waste Not is only listed if they have an item that meets our criteria. Eventually, we hope to be able to specially endorse a supplier's enviornmental practices based on the totality of their products and the quality of their manufacturing.
---
That's true. It's our belief that zero waste is a very difficult, costly and long road for busineses. We encourage them all to hatch that plan but in the meantime, reduce what they can: immediately. If we all reduce at scale, we can help slow down the problem.
---
Whether it's a mistake or a broken link, just click the open source button on a listing to report the issue. It will submit a ticket to GitHub for review. Thanks in advance!